4k Ocean Background/Texture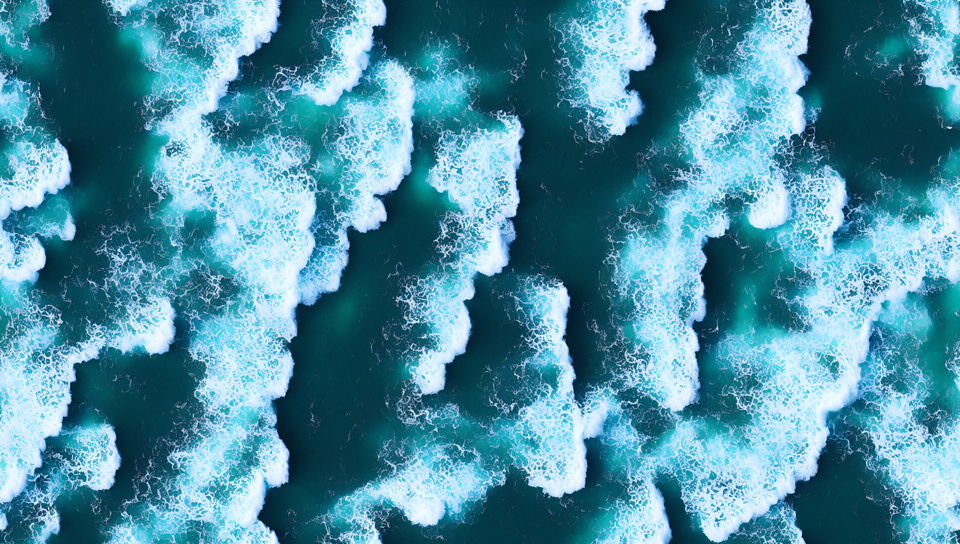 I've been playing around Stable Diffusion, the most popular text-to-image AI model, for the past couple of week. Given the right text input, it can produce some truly amazing image outputs. For example, "ocean as seen from above" produces the title image for this post. If you want to try it yourself, you can try DreamStudio, which allows you to run the basic models online in your browser.
Here are some hand picked results from my generations. They have been upscaled to 4k using ESRGAN_4x and Neural Love. Feel free to use them!
4k Ocean Background/Texture 1
4k Ocean Background/Texture 2